1. Euro Babes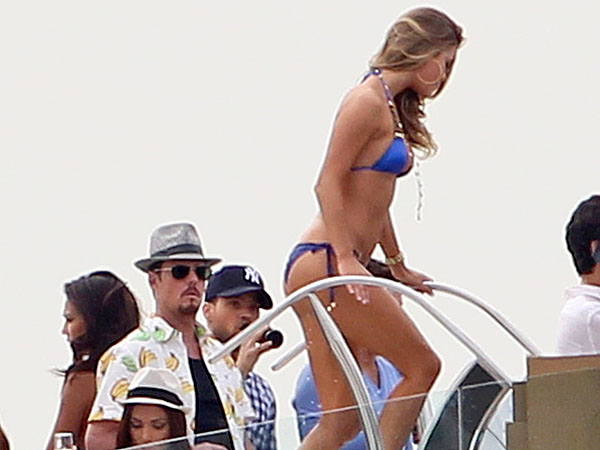 Entourage the movie is chock full of smoking hot European chicks like Nina Agdal, Emily Ratajkowski and Julian Edelman. You know who had a real thing for European chicks? My main man Albert Einstein. That's right you may be surprised to learn that not one but BOTH of Einstein's wives Mileva Maric and Elsa Lowenthal were from somewhere in Europe and probably didn't shave their pits. Sounds like he's got a type.
2. Smoking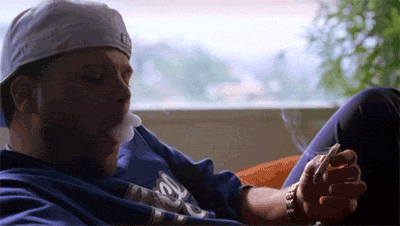 What is Turtle's favorite thing in the world? Blazing chronic courtesy of a sweet new bong that Vince got him. He's not the only one who loves hitting the pipe. Dope ass science stud Albert Einstein had a lifetime membership in the Montreal Pipe Smokers Club, and believed "that pipe smoking contributes to a somewhat calm and objective judgment in all human affairs."
That's some stoner shit if I've ever heard it. He got that high off of tobacco can you imagine what would happen if Turtle could of hooked his hookah up with a little of that high grade medicinal marijuana. AIRHORN AIRHORN INVENTIONS!
3. Sailing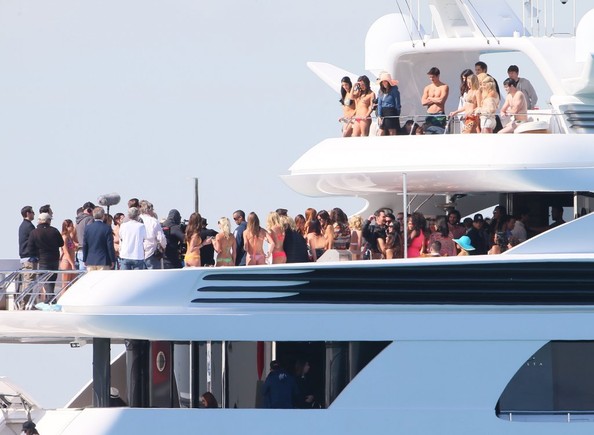 When he wasn't stuck in some lab working on some bullshit Albert Einstein sailed around in some puny boat he named Tinef (Yiddish for "worthless"). So as a sailing aficionado you know big Al would appreciate the BDY used in Entourage the Movie, now showing in theaters everywhere. Oh and btw BDY stands for big dick yacht.
4. Style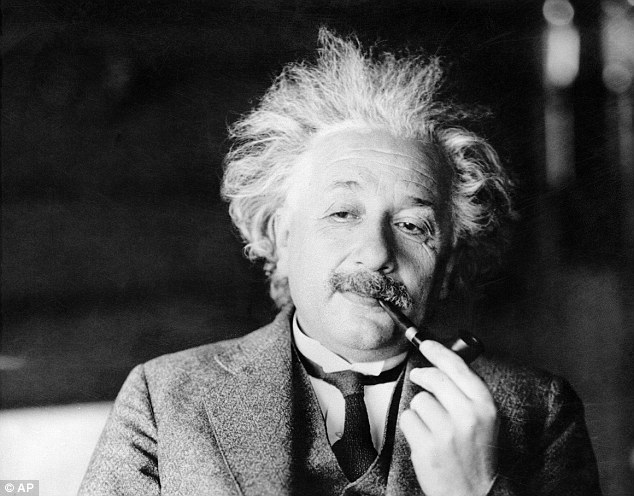 Entourage the movie has all the hip cool styles you want to see in a movie. All the guys try super hard to look good and succeed, except Vince who doesn't need to try to look good. He looks totally awesome right when he gets up out of bed, a timeless disheveled look that he directly stole from noted physicist Albert Einstein. Big E had the trying but not trying look nailed decades ago before it was popular!
5. Sex
A big part of Entourage the movie is the love story between Turtle and UFC Bantamweight Champion Ronda Rousey. So it's pretty obvious Turtle is into BDSM and loves being dominated. Which is a storyline that must appeal to super freak science geek Albert Einstein.
Albert Einstein divorced his first wife, so he could marry his first cousin. It doesn't get any kinker than that. The numerous sexual encounters helped lay the ground for his lesser known 'theory of relatives', which proves they are totally DTF!
6. Science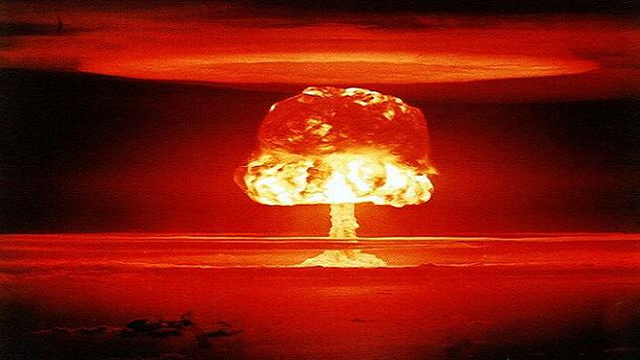 You know what Ari, E, Vince, Turtle, Drama and Albert Einstein all have in common? None of them worked on the Manhattan project! Einstein was denied because the US government was suspicious of his left-leaning politics, the rest of the gang was denied because they're fictional characters who have a profound lack of intelligence, oh and also because Ari is Jewish.
7. Letters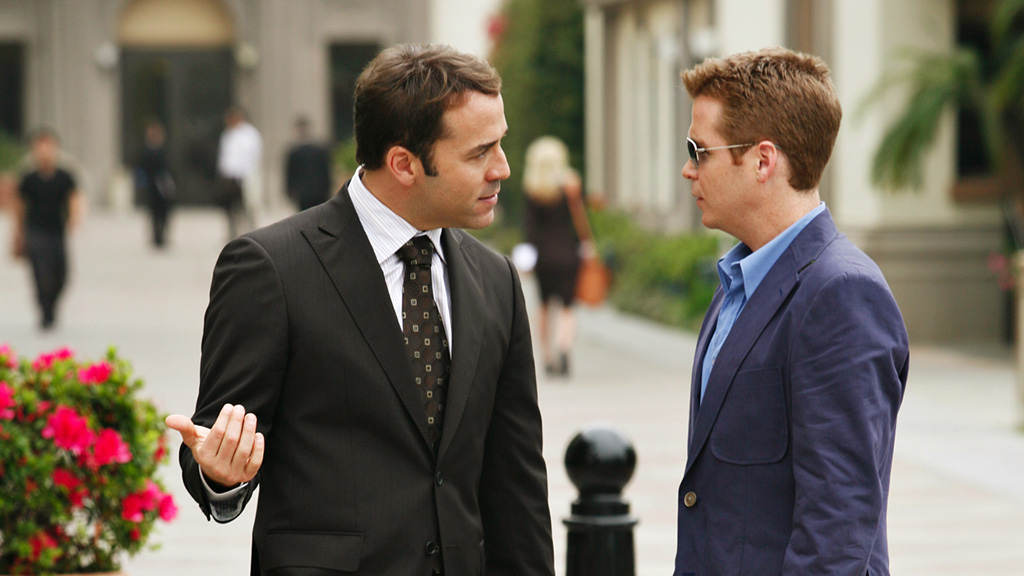 They say numbers don't lie, but letters are pretty honest too. Albert Einstein has the initials A.E. Who are the two most important people in Vince's career? Throughout the whole Entourage saga who are the two people that really make things happen. The two rocks that form the foundation of friendship that keep Vince going. That's right ARI and ERIC. A and E. I rest my case.